Skin Care Soaps Made From All Natural Plant Ingredients That Helps Treats Skin Conditions
True and Natural soaps contain all natural ingredients such as, plant-derived base oils, organic turmeric, aloe, and coffee. By contrast, synthetic, mass-market soap is made of petroleum-based lathering agents, synthetic fragrances, harsh dyes, and dangerous preservatives that can cause rashes, dry skin and even more serious skin allergies.
The all natural ingredients in our True and Natural soaps are known to provide healing properties that can greatly contribute to the treatment of inflammation, eczema, acne, dark spots, and other skin conditions.
Not only is True and Natural all natural soap better for you, it's also better for others. It's better for the environment because producing its ingredients has less of an environmental impact, and because those ingredients break down easily and cause fewer problems after they go down the drain. It's better for animals because its ingredients are already recognized as safe, so no animal testing is necessary. And finally, it is better for the economy, because it is made by us using small, Caribbean producers, so the dollars you spend benefit the beautiful islands of the Caribbean.
Here are just a few of the harmful chemicals that you should highly avoid.
Parabens.
Synthetic colors.
Phthalates.
Triclosan.
Sodium lauryl sulfate (SLS) / Sodium laureth sulfate (SLES).
Formaldehyde.
Toluene.

True & Natural Soaps passion at True and Natural Limited is to preserve our world and ourselves. We do this by producing soap with all-natural ingredients that are not only good for the environment but the very best thing you can use on your body to maintain the vitality and youthfulness of your skin. Nothing manmade can compete what God has created for us to use. Our soaps are manufactured in the islands Jamaica and Trinidad & Tobago with No Animal Fats, No Colorants and No Chemicals at a Good Price. Our ingredients are locally obtained and held to the highest of standards. Our Orange peel and Turmeric are hand-grated and our coffee comes from some of the best coffee plantations on the island.
True And Natural Soaps Mission
Our mission would be to provide pure and all-natural soaps and other skincare products to give your skin an unparalleled moisturizing and cleansing experience while preserving the animals and our planet.
Turmeric & Ginger Soap Bar
Antioxidants and Anti Inflammatory components
Helps to Even out Skintone and Improve Elasticity
Prevents Free Radical damage and Protect against signs of Aging
Contains Detoxifying and Invigorating Qualities
Ginger is Also Known to Aid in the Redcution of Cellulite
---
JAMAICA

---
Massy Distribution
---
---
Address: 3 Carifta Avenue Kingston 11.
Jamaica W.I.
---
---
ST LUCIA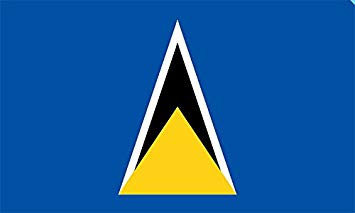 ---
Massy Distribution
---
---
Massy Stores St. Lucia Ltd. Choc Estate Castries
---
---
ST VINCENT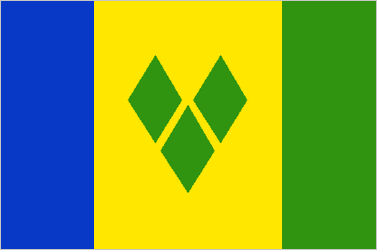 ---
Premium Products Ltd
---
---
Paul's Avenue Kingstown, Saint Vincent and the Grenadines
---
---
BARBADOS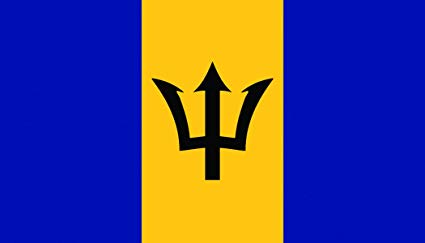 ---
Massy Distribution
---
---
1345 Spring Garden Highway, St. Michael, Barbados
---
---
TRINIDAD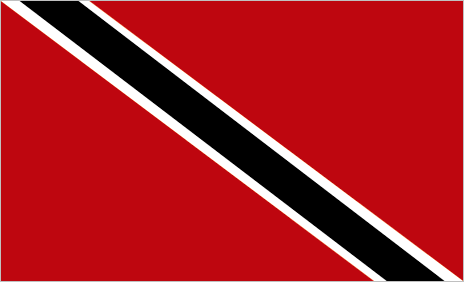 ---
Noah Distribution
---
---
#10 - 11 Frederick Settlement Industrial Estate, Caroni, Trinidad, W.I.
---
---
GUYANA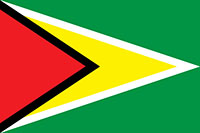 ---
Massy Distributors
---
---
D4 Starlite Square, Montrose | East Coast Demerara | Guyana
---